Home > About Us
About Us
Quad County Ag LLC is your location for your commercial or farm grain handling and storage needs.

If your current grain handling and storage equipment is in need of some extra attention, let Quad County Ag LLC solve your problems. We have skilled millwright crews that can maintain, repair, or replace your equipment.

If you are looking to expand your grain handling and storage equipment, Quad County Ag LLC offers several services including design, concrete, grain bins, towers and catwalks, grain handling equipment, grain dryers, and installation.

If you live in our service area, give us a call today at 515-968-4180.
Meet the Team

Chad Taute (President)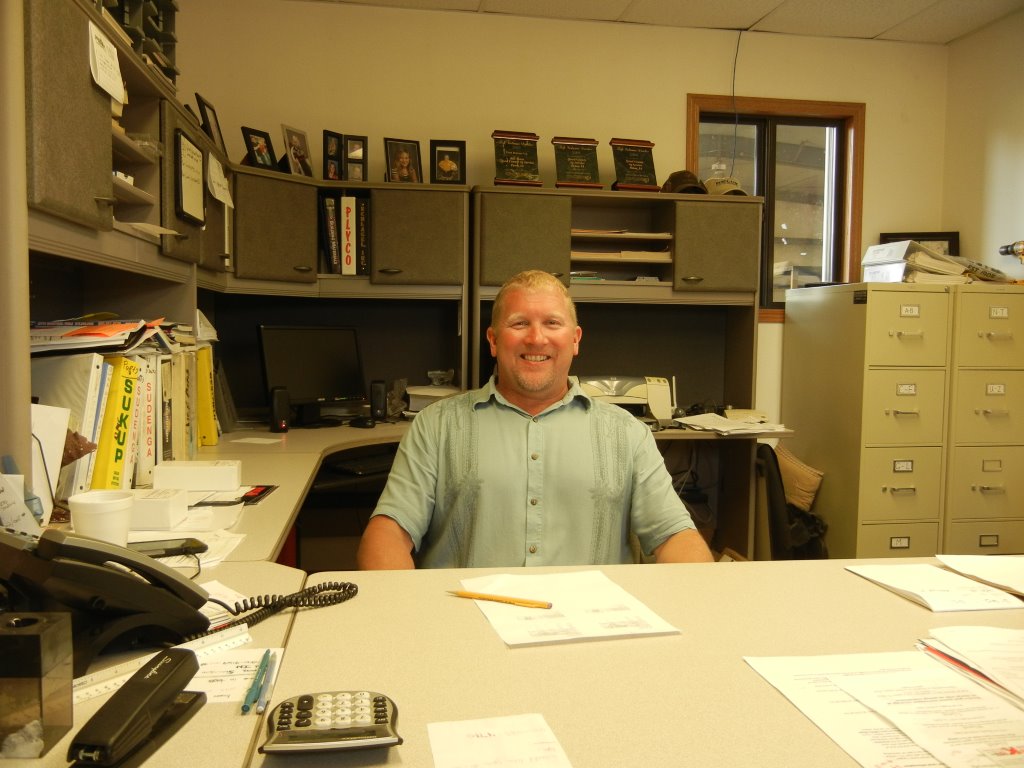 Chad grew up in Paton, IA working in the family-owned business that his father started in 1979. After graduating from high school, Chad devoted himself full-time to working alongside his father and their employees.

Chad has over 25 years of experience and knowledge invested in this company. His position as President keeps him busy overseeing the general operations of the company, along with all the construction services offered and performed by Quad County Ag LLC and his employees.

Chad lives in Paton, IA with his wife, Dawn; his daughter, Madisyn; and his son, Mylo.
Chad looks forward to all the challenges in the years to come and hopes to keep the family legacy going with this business he strongly believes in.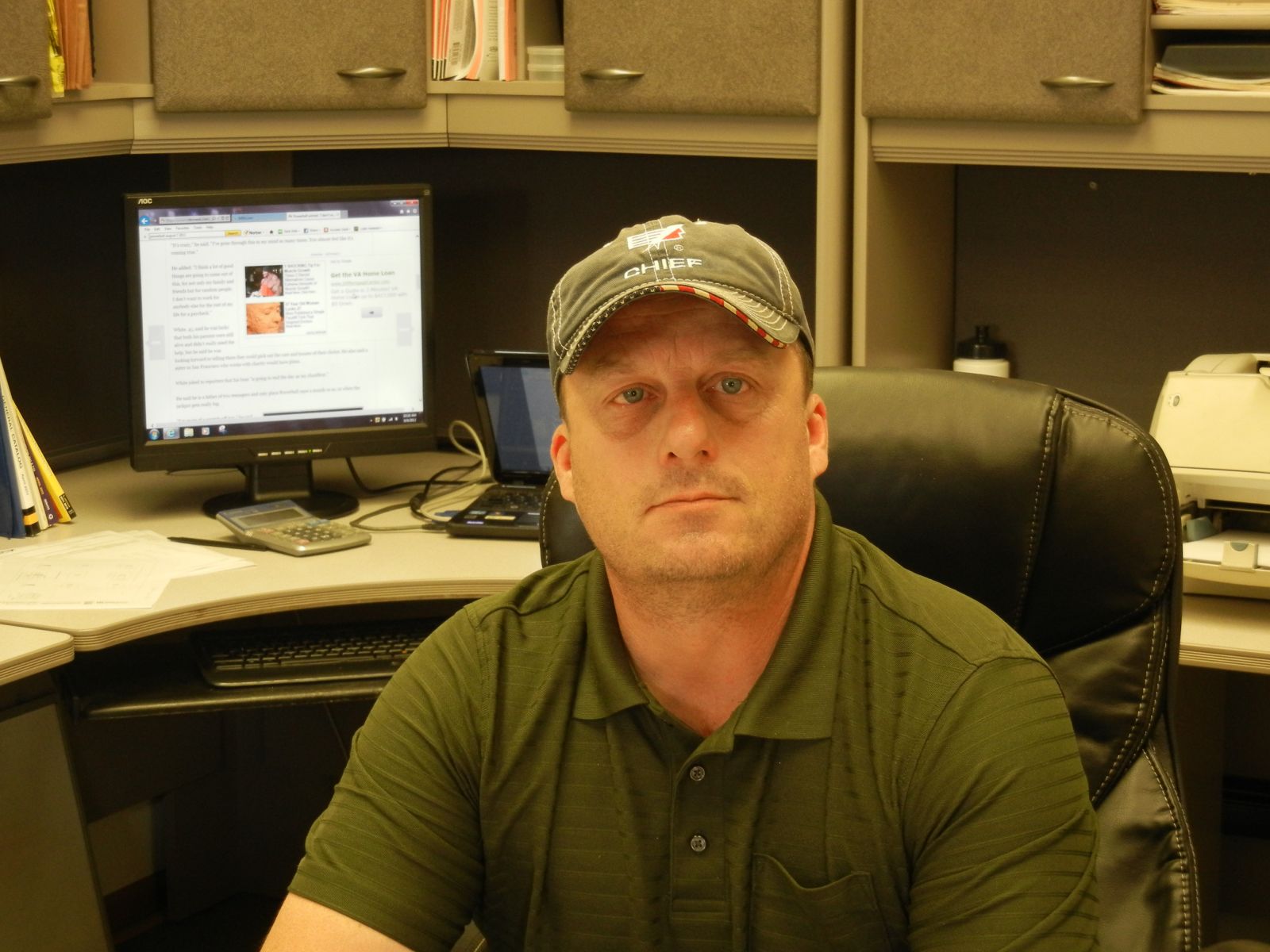 Ron Ludwig (Project Manager/Sales)
Ron graduated from Lake View Auburn High School and attended DMCC with an emphasis in business.
Ron came to Quad County Ag LLC on December 15, 2004. Ron has been with Quad County Ag LLC for over 13 years where his position is Project Manager and Sales Representative. Ron brings 30 years of experience to Quad County Ag LLC in the grain handling and construction business. Ron spent 15 years working at a commercial grain elevator and another 15 years working as a millwright, where he owned his own construction business.
Ron lives on acreage near Lake City, IA with his wife Melanie, his daughter Allison, and his two sons Zach and Conner. In his spare time, Ron enjoys hunting, fishing, and golf. Ron would love to visit with you for any of your grain handling and storage needs.