Bin Jacking and Grain Handling in Minnesota
Minnesota winters can be harsh on the metal and concrete that makes up your grain bins. That is why the team here at Quad County Ag, LLC. strives to build grain bins that are strong and durable. We use high-quality corrugated steel sheeting to ensure that the grain bins we put up can stand the test of time. Each grain bin we build is designed to fit your farm's individual needs, whether you have a commercial farm or a small family farm.
These are some of the services we offer for farmers in the state of Minnesota:
Farm and Commercial Grain Bin Construction
Millwright and Bin Jacking for Repairs
Grain Handling Equipment - Drive Over Hoppers, Bucket Elevators, and More
Concrete Pouring for Grain Bin Foundations
Crane Services to Move and Lift Heavy Equipment
Our team provides all of the services you need concerning grain storage and handling. We construct grain bins, we offer grain handling equipment, we have a team of professional millwrights to repair broken equipment, and we provide bin jacking to repair damaged grain bins. We even pour the grain bin foundations ourselves to make sure that the build process is solid from beginning to end.
Millwright Services, Grain Handling, Grain Bin Concrete, and More in Minnesota
There are plenty of issues that can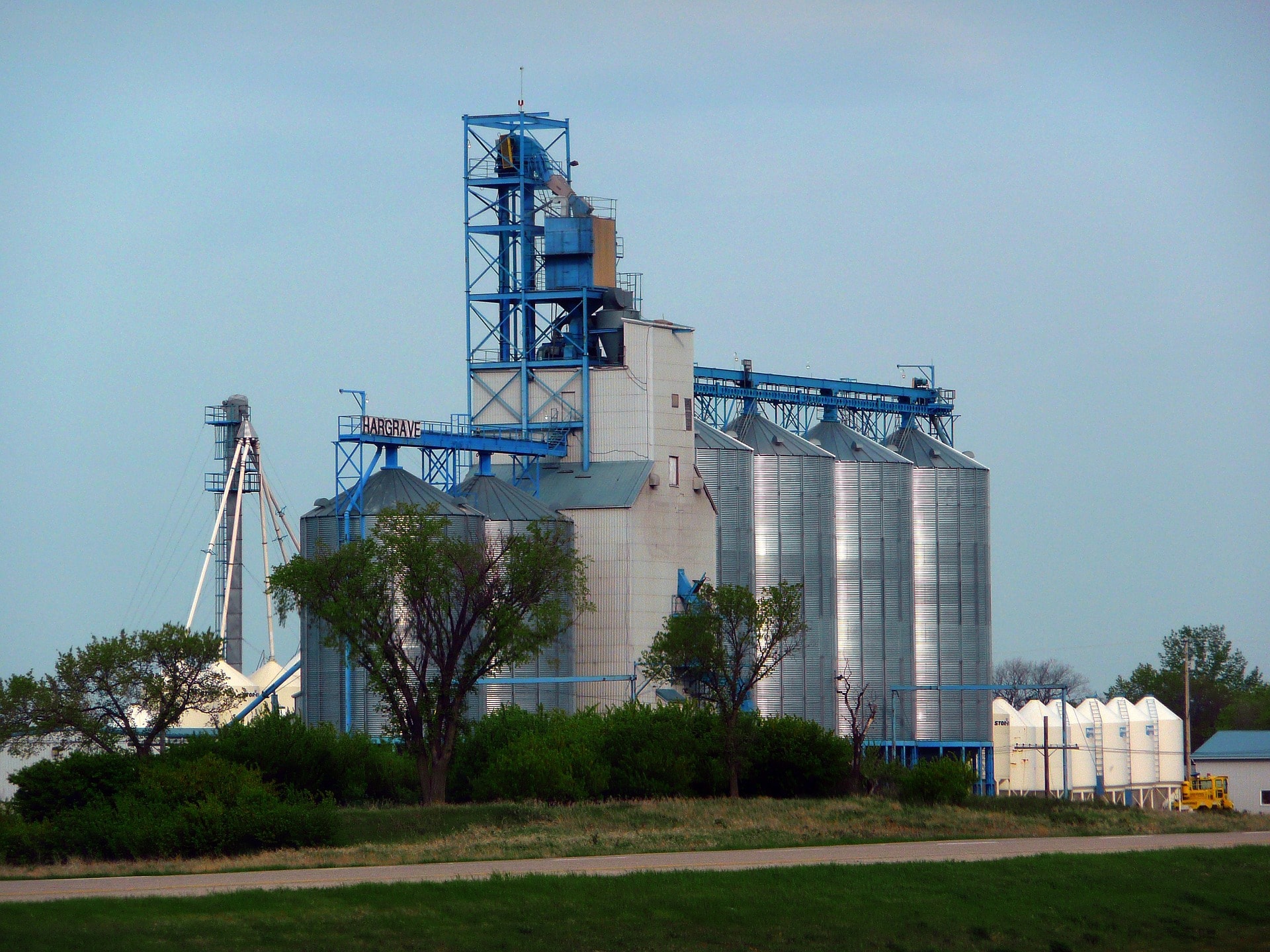 occur in the grain bins on your Minnesota farm. That is why we provide millwright and concrete repair services. If your grain bin foundation cracks due to the changing temperatures or sinking soil, we will use bin jacking techniques to hoist up the bin and repair the concrete. Our professional team of millwrights can keep worn out equipment from slowing down your operation with regular maintenance and repair services.
To make sure that you are prepared for harvest, we offer several different grain handling products. One of these is the drive over hopper, which makes switching sites between dumps easy and convenient. Other products that we can provide Minnesota farms with include bucket elevators and horizontal drag chain conveyors.
These are just some of the products and services that are offered for farms in Minnesota here at Quad County Ag, LLC. Call to find out more about our products and services for your Minnesota farm.