Iowa and Illinois Farm Equipment Products
Running a farm is a complex job that requires a great amount of various types of equipment.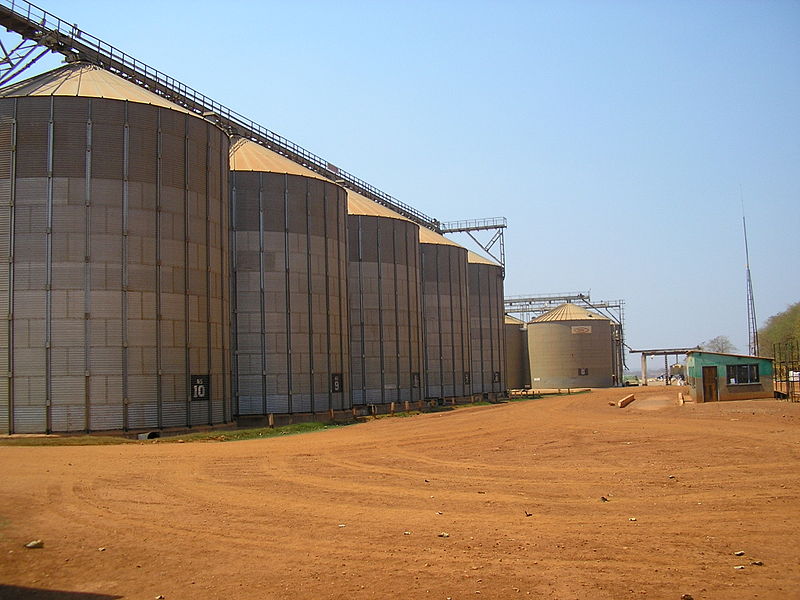 To keep everything functioning efficiently, it is important for you to make sure that you have the highest quality products that you can find. Quad County Ag is able to provide you with top notch products for your farm. We offer equipment that will help you haul, store, and maintain the grain that you harvest on your farm.
Some of the important equipment that we offer to handle and store grain includes:
Model D150 Commercial Sweep
Model TD-450
U-Through Power Sweeps
Durable Grain Bins
This is just some of the equipment that we offer to keep your farm running as it should. Whether you are in need of a grain bin to store your harvest, motors to keep various operations in motion, or conveyors and drying equipment to ensure the quality of your grain, we can help you out.
High Quality Iowa and Illinois Farm Equipment Products from Quad County Ag
Using the latest and greatest products that we provide will help to prevent you from falling behind with your farm. New and improved designs for equipment are constantly being put out. These new products are made with techniques and designs that allow them to withstand harsh conditions and the high demands of today's farms. Quad County Ag is dedicated to giving you products that increase productivity on your farm.
Our grain bins are designed to remain sturdy against all sorts of conditions, and can be customized to fit the individual needs of your farm. If you are looking for grain handling equipment, you have come to the right place. We offer conveyors, hoppers, motors, and drying equipment. We also have a team of professional millwrights to help install and repair any equipment that may become damaged or worn out and crane services for large equipment installation. If you are looking for a variety of agricultural products and equipment at competitive prices, Quad County Ag is your number one choice.
Contact us today for more information on the Iowa and Illinois farm equipment and other products that we offer.