Home > Services > Products > Bucket Elevators
Bucket Elevators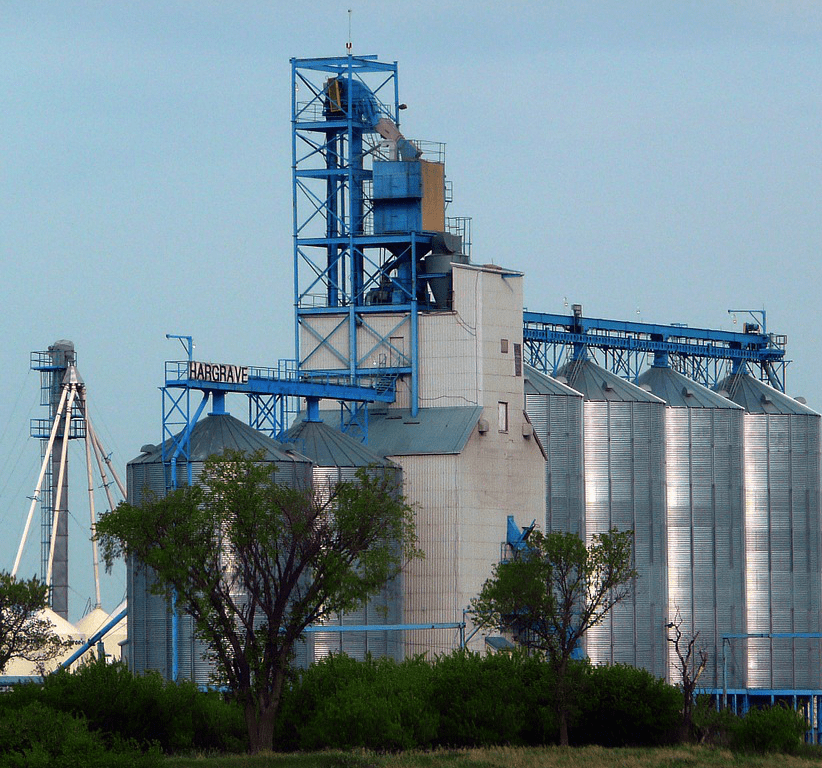 Bucket elevators, sometimes known as grain legs, are mechanisms that are used to easily haul grain to and from grain storage containers. These elevators are essential to easy-access grain storage for farmers in the Midwest and throughout the United States. The main parts in every bucket elevator from Quad County Ag, LLC. are:
Bucket: The bucket portion of the elevator holds the grain. We offer buckets with a large enough capacity to maximize efficiency for your grain farm operation.
Belt: The belt is used to move the buckets. This helps farmers easily transport grain into storage after harvest or out of storage for delivery purposes. Quad County Ag offers bucket grain elevator systems with reliable pulley and belt options.
Motor: This is the means that drive the belt, and it must be powerful enough to move the buckets quickly up. Our bucket elevators are designed with enough power and speed to keep your operation running smoothly and get you back in the field.
Frame: The frame of our bucket elevators is solid and resistant to minimize the chances of an accident on your grain farm.
These components all work together to move grain upward, where it is dumped into the grain bin. The belt carries the buckets from the dump pit to the bin, while centrifugal force empties the buckets into the bin as they reach the top of the cycle.
Why Choose a Bucket Elevator from Quad County Ag, LLC. for Your Grain Farm in IA or IL?
The main reason to choose a bucket elevator from Quad County Ag, LLC. is quality. We ensure that our products are made with high-grade steel and other materials so that they are reliable. The construction of the products is just as important as the materials. That is why we also give you products that are welded securely and built to stand solid, despite harsh weather conditions or years of use. Whether you have a commercial farm or a small family farm, we have a bucket elevator that is just right for your needs.
Make your life easier by investing in a quality-built bucket elevator for your grain storage needs. Contact Quad County Ag, LLC. to Learn more today.