Home > Blog > Quad County Ag, LLC and Grain Handling Parts
Quad County Ag, LLC and Grain Handling Parts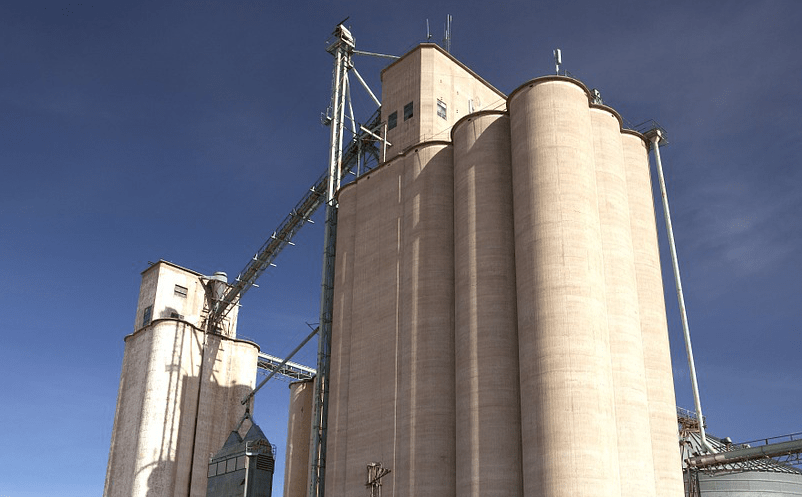 We know that a grain bin isn't just the big metal cylinder, it's also all the parts that make the bin work efficiently. Quad County Ag, LLC is here to help make sure you have all the grain handling parts you need to make your operation run smoothly.
The other parts of the grain bin are just as important as the bin itself. This can include items like the stirring equipment, drying floor parts, unloading equipment, and grain spreaders. Quad County Ag, LLC knows that these kinds of things can be needed without warning or planning, so we do our best to keep these items on hand for you.
Stirring Machines
Your grain bin that has an in-bin drying system isn't complete without a stirring machine. The machine will mix the dried grain from the bottom with the wetter grain at the top. This mixing will allow your grain to have a more uniform moisture content. In addition, the stirring can break up hot spots in the grain, reduce pressure, and loosen the grain, so it doesn't clump together. All of these benefits help your grain dry quickly and evenly, allowing you to store the grain for a longer time.
Drying Floors
Quad County Ag, LLC offers a variety of drying floors. These perforated floors allow the air to flow through the grains, drying them out. The floors are easy to install and easy to sweep and clean. Having your grain efficiently dried will save you time and money in the long run.
Unloading Equipment
Getting your grain into the bin is probably the most important part of the whole system. You want to have a safe, easy, and efficient way of unloading your grain. Quad County Ag, LLC has everything you need to make unloading your grain an easy task. Our equipment is reliable and safe, your grain will quickly move from your wagons and trailers into your grain bin.
Other Grain Handling Equipment
Quad County Ag, LLC has you covered when it comes to handling your grain. Some other equipment that we offer includes bucket elevators, power sweeps, drive over hoppers, Chain Conveyors, and more. We offer competitive prices, with delivery options. We can help reduce your drying costs up to 50% while making sure you are safe and operating efficiently.
Contact us today to learn more about all of our grain handling parts and options. We look forward to helping you run a profitable grain storage system.